Custom Printing
Custom Printing: Quality Means Nothing Without Consistency.
At Alamo Imprints San Antonio Printing, you'll find your happy place of stunning printed materials and on-point color accuracy. All over the Central Texas area, year to year, it's the same shade of blue. And the same killer marketing collateral your competitors will hate to love.
With advanced G7 Color Management, Advanced Technologies, and a team of highly-skilled press operators, we're able to consistently control colors throughout the entire run. (And then again six months later.)
WIDE FORMAT
Our vinyl banner printing shop can produce outdoor vinyl banners up to eight feet wide and thirty feet long, and our UV curable flatbed machines print directly on styrene, sintra, coroplast, foamcore and gatorboard. We also stock a 50 point board that is 100% recycled and 100% recyclable for an end-to-end green product!
How important is great signage & handouts?
You can sell the best burger on the planet, but if no one knows about it, you'll be out of business before you know it. Make a great impression with our high quality printing on signs, banners, business cards, and more.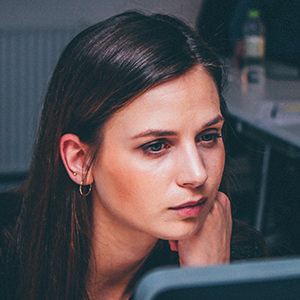 "I don't think our company could survive without reliable advertising and quality printed material to hand out"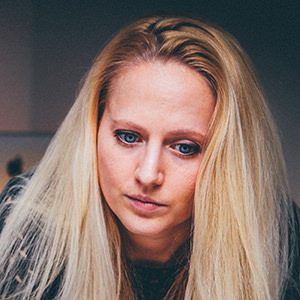 "Great printing. We needed an extra large banner and needed it in a hurry. Bill was nice enough to put a rush on it, at no extra charge."